Selected Cases
We have selected a few cases showing our work.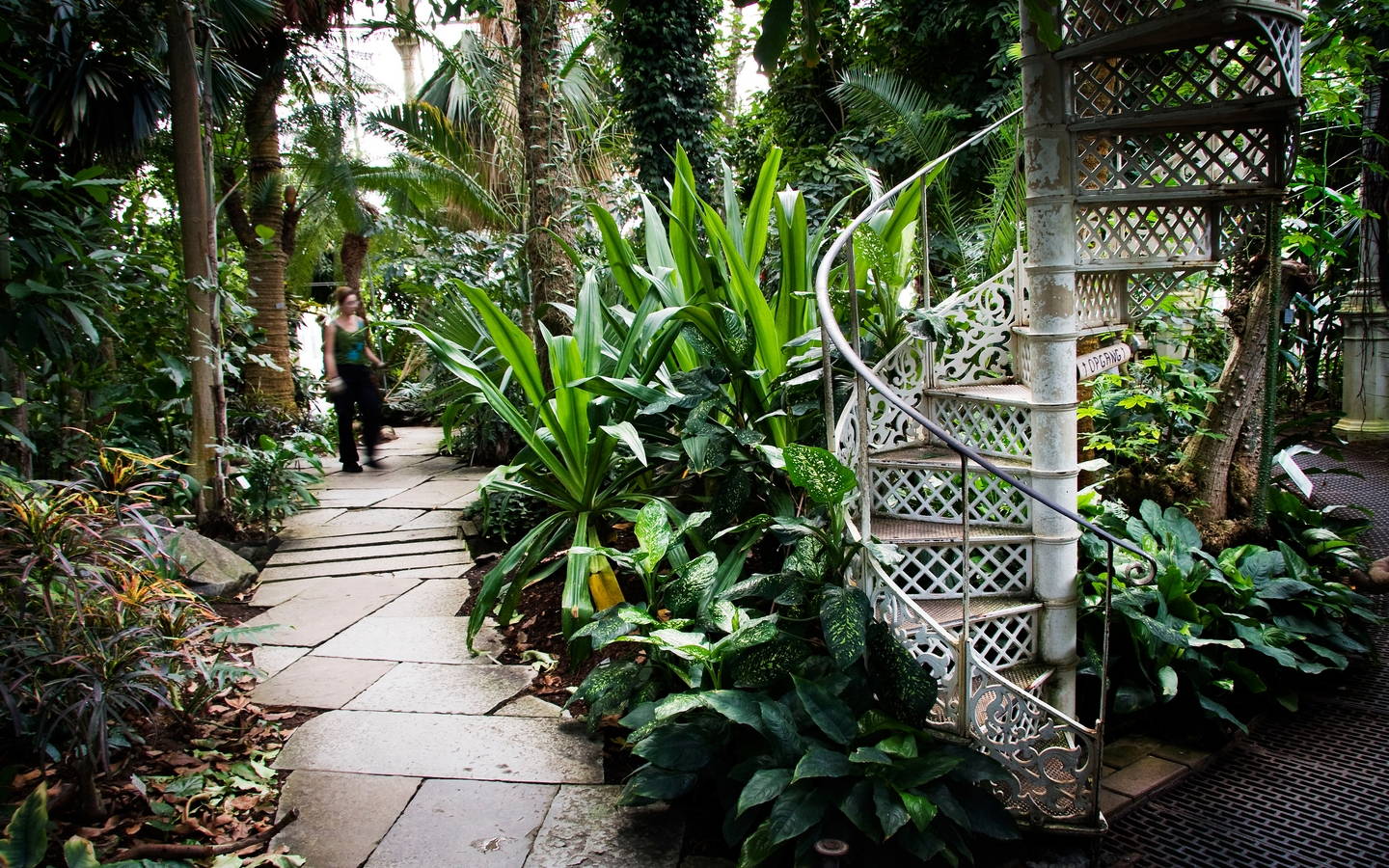 Form Builder
The Form Builder allows you to quickly build well-designed, mobile-friendly and accessible web forms with validation and semantics like e-mail fields in place by simply using "drag-and-drop" and add them to a page.
View Case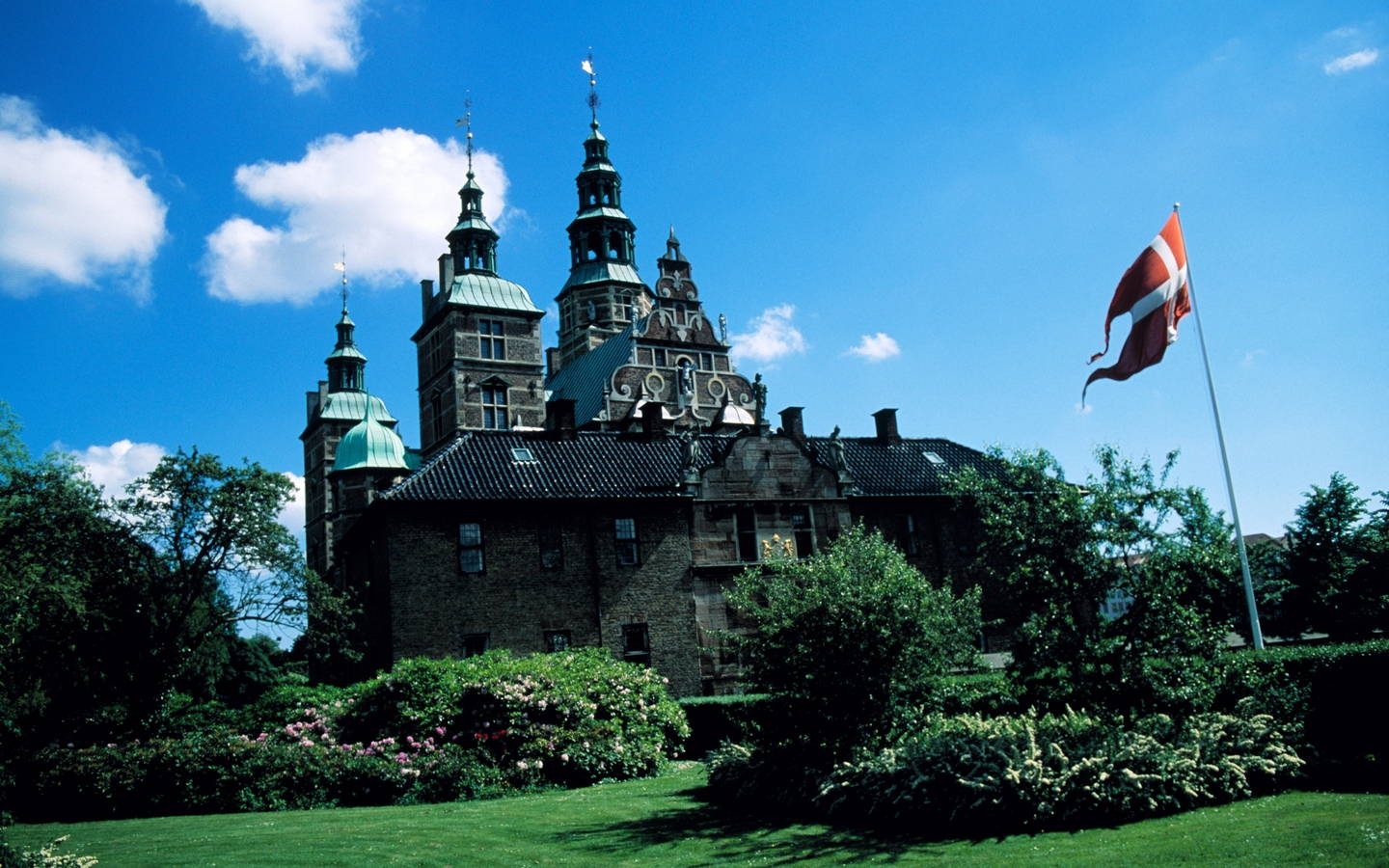 World Wide Azure Publisher
Windows Azure with its data centers around the world and its Traffic Manager is perfect for a website that requires load balancing and/or geo-targeting.
View Case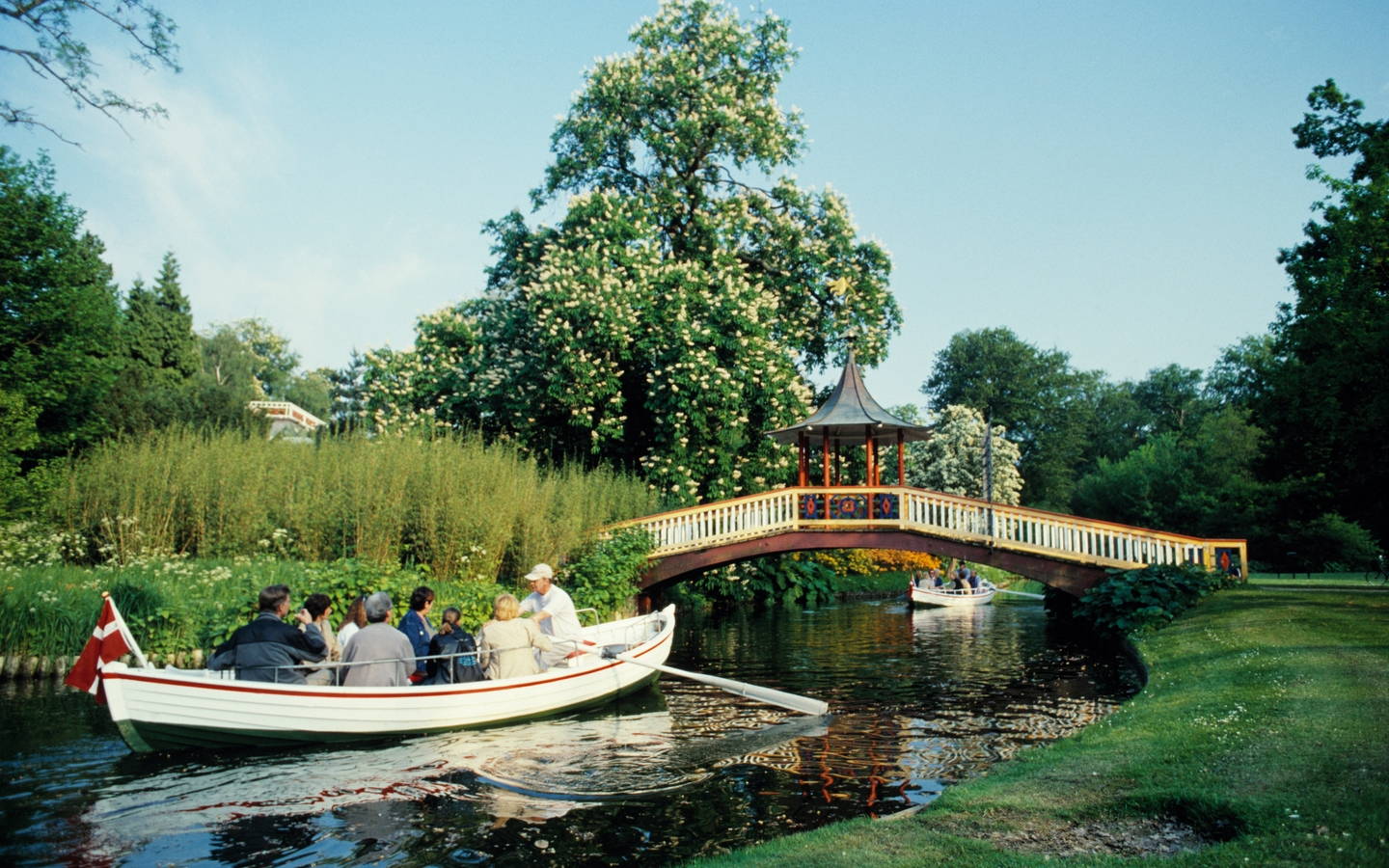 Bundling & Minification
Bundling and minification is part of website optimization where all the JavaScript files with scripts used on web pages are collected and concatenated in one single file ("bundling") making it as small as possible ("minification").
View Case